2021 Festival of Trees Programs
Join the FUN this holiday season!!
The elves are still busy finalizing the program schedule that will include fun projects for the holiday season.
Check back soon!
2021 Festival of Trees
Get ready to feel the joy of the holiday season at the Second Annual Festival of Trees! Hosted by Explore Charleston, the event benefits the cancer patients, survivors and supporters of Dragon Boat Charleston. Click Here to Learn More.
---
Opening Gala: 
Sparkles and Spirits
New in 2021, the Sparkles and Spirits Gala will be held on Friday, November 19 at the Visitor Center. Enjoy specialty cocktails and delicious bites while getting an early look and bidding on your favorite tree or wreath! If you are interested in attending our opening Gala, Please Click Here to Learn More.
Our 2021 Festival of Trees Sponsors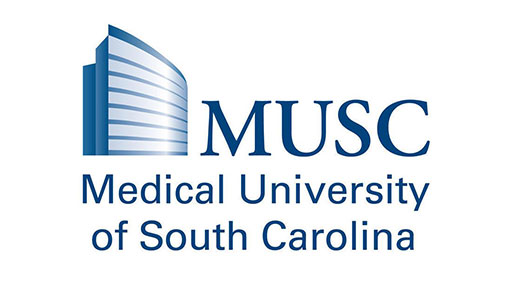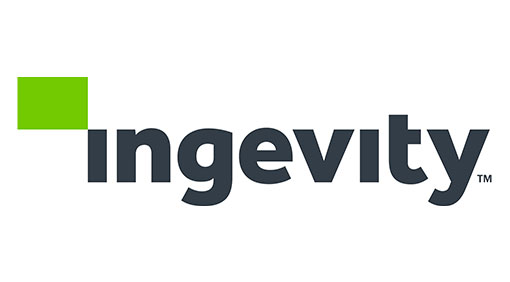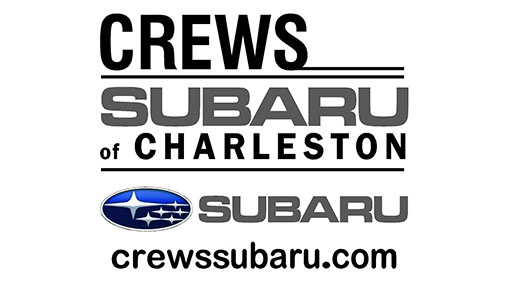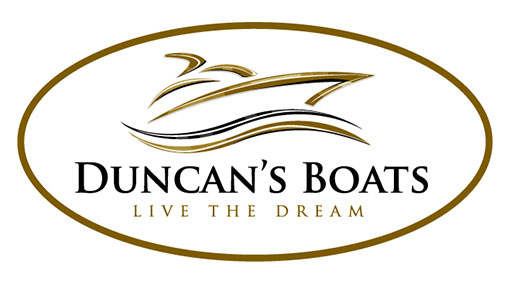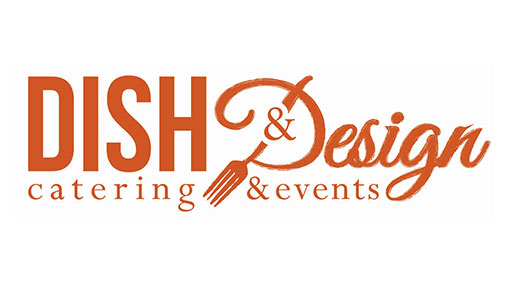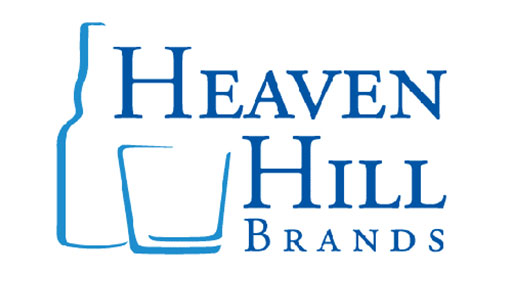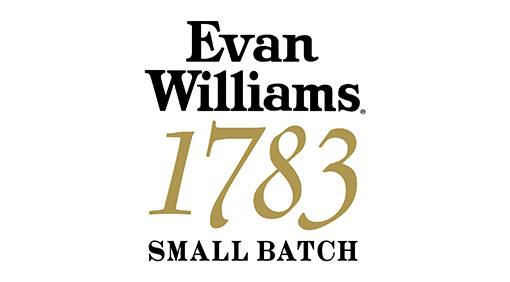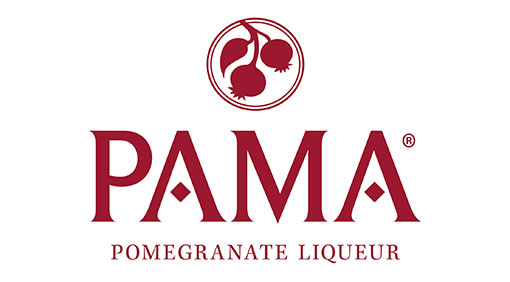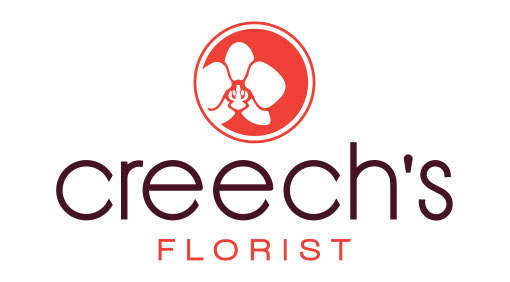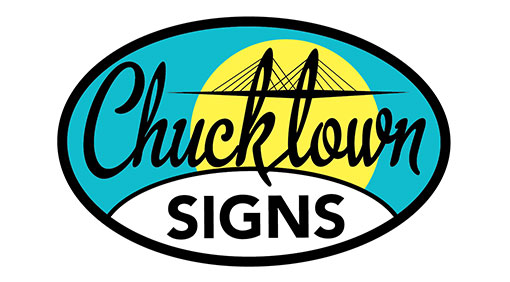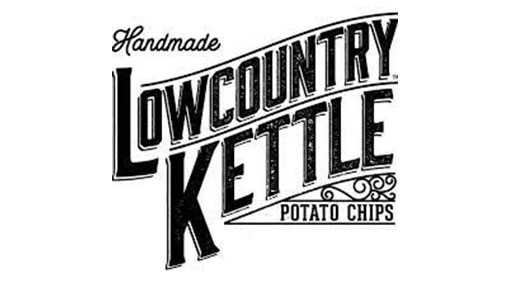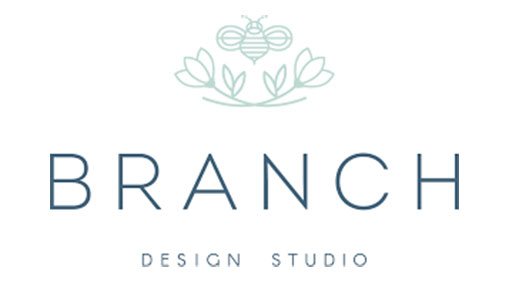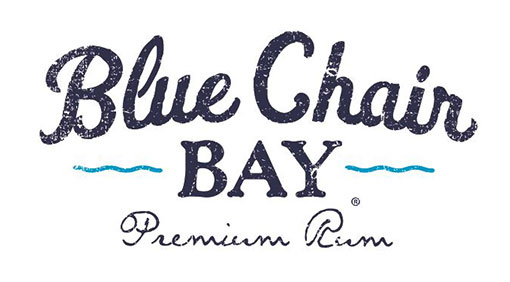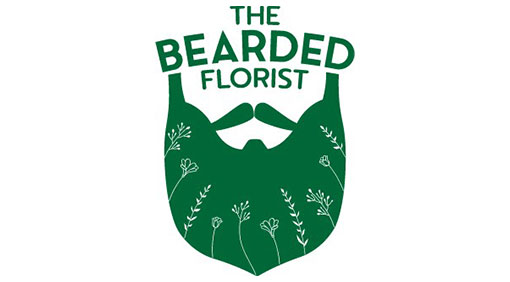 Have Questions About How You Can Help?