2021 Festival of Trees
Hosted by Explore Charleston and benefitting Dragon Boat Charleston
(November 15, 2021-January 4, 2022)
About the Festival of Trees
Get ready to feel the joy of the holiday season at the Second Annual Festival of Trees! Hosted by Explore Charleston, the event benefits the cancer patients, survivors and supporters of Dragon Boat Charleston.
Held at the beautiful Charleston Visitor Center on Meeting Street in downtown Charleston, the free event will feature 25 themed and decorated trees and 16 wreaths all decorated in honor or in memory of someone who has battled cancer. Local Charlestonians and visitors alike will stroll through the event to bid on trees and wreaths online to support Dragon Boat Charleston. New this year, the event includes holiday-themed workshops throughout the two months and an opening gala:  Sparkles and Spirits on November 19.
Of special note, we are excited for Southern Living Magazine's event from December 3-5 – featuring our winter wonderland and the beautiful Visitor Center!
**A special thank you to our Event Sponsors, Wreath Sponsors, and Tree Decorators! Cancer touches everyone and we are grateful to come together as a community to tell the meaningful stories of those who have battled cancer.
Interested in becoming a Sponsor? Click here:  SPONSOR
Click here after November 15, 2021 to access the online Auction to bid on a tree! AUCTION
Festival of Trees Programs
We'll have programs and workshops to help get you into the holiday spirit. If you are interested in our programs taking place during the Festival of Trees, Please Click Here to Learn More.
---
Opening Gala: 
Sparkles and Spirits
New in 2021, the Sparkles and Spirits Gala will be held on Friday, November 19 at the Visitor Center from 7-10pm. Enjoy specialty cocktails and delicious bites while getting an early look and bidding on your favorite tree or wreath! If you are interested in attending our opening Gala, Please Click Here to Learn More.
Our 2021 Festival of Trees Sponsors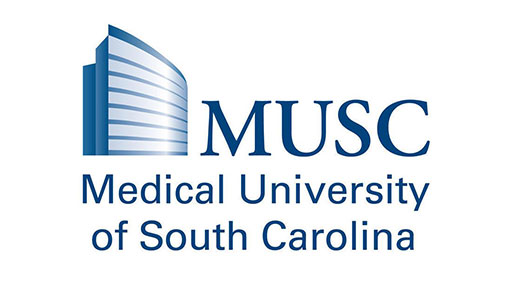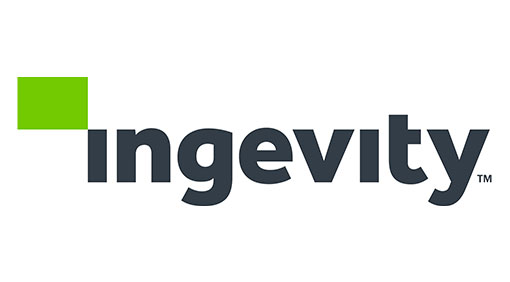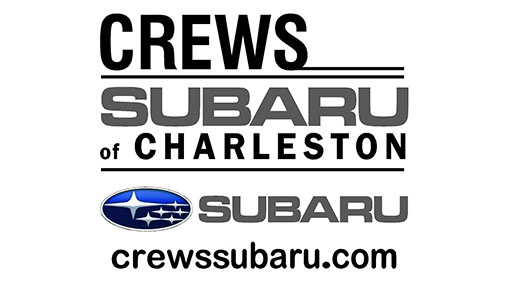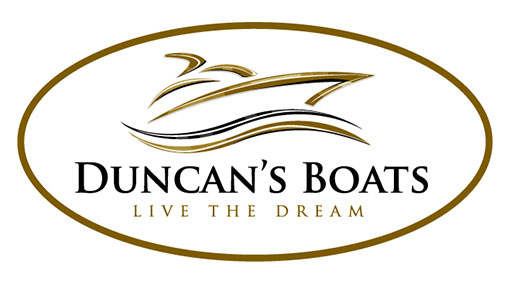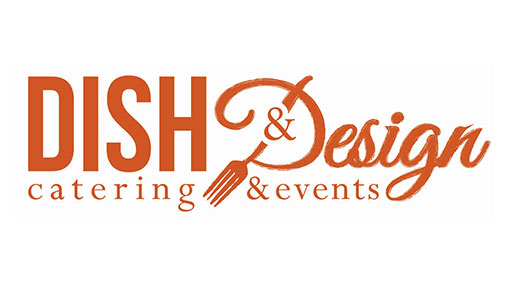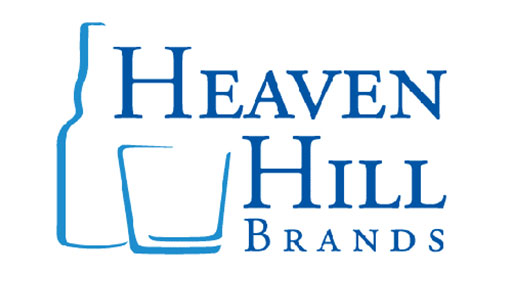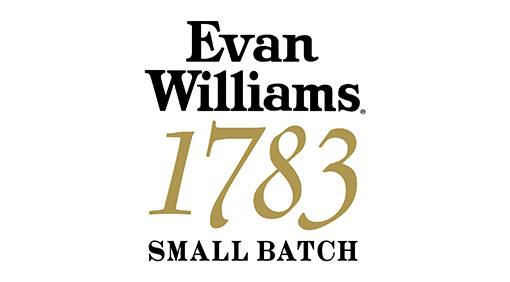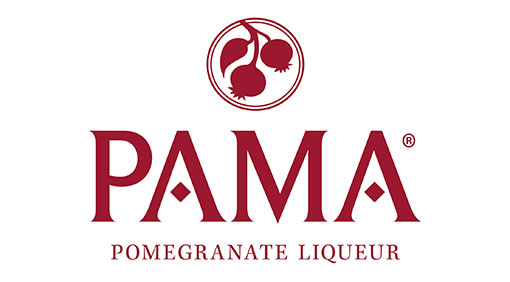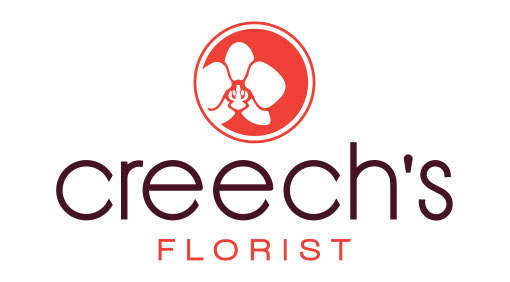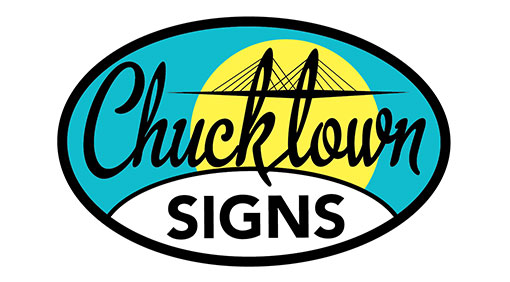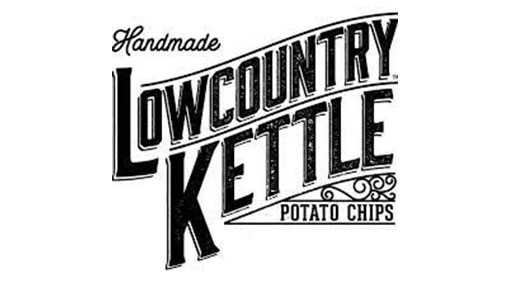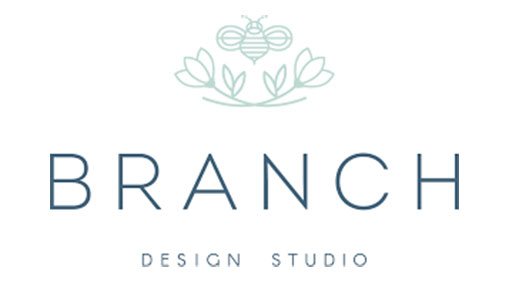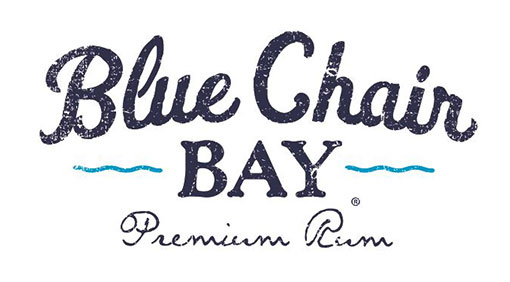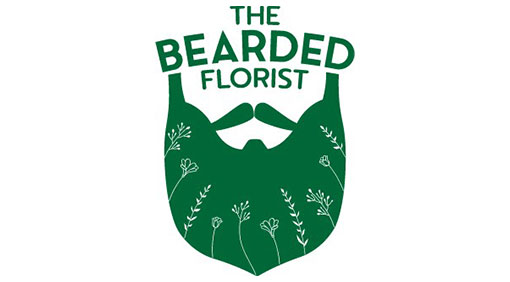 Have Questions About How You Can Help?