Welcome to DBC's Member News and Events page! Here, you'll find information about DBC-sponsored events, as well as other events that may be of particular interest to our members.
Giving Tuesday is 11/28/2023
DBC has been supporting lowcountry cancer survivors for more than 20 years. Join our mission to provide support both on and off the water with your Giving Tuesday donation.
Donate here: https://bit.ly/3QUISLD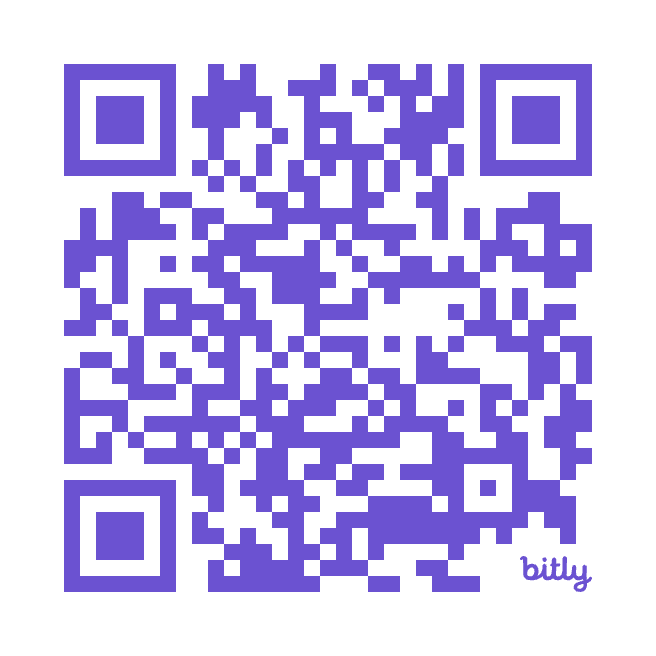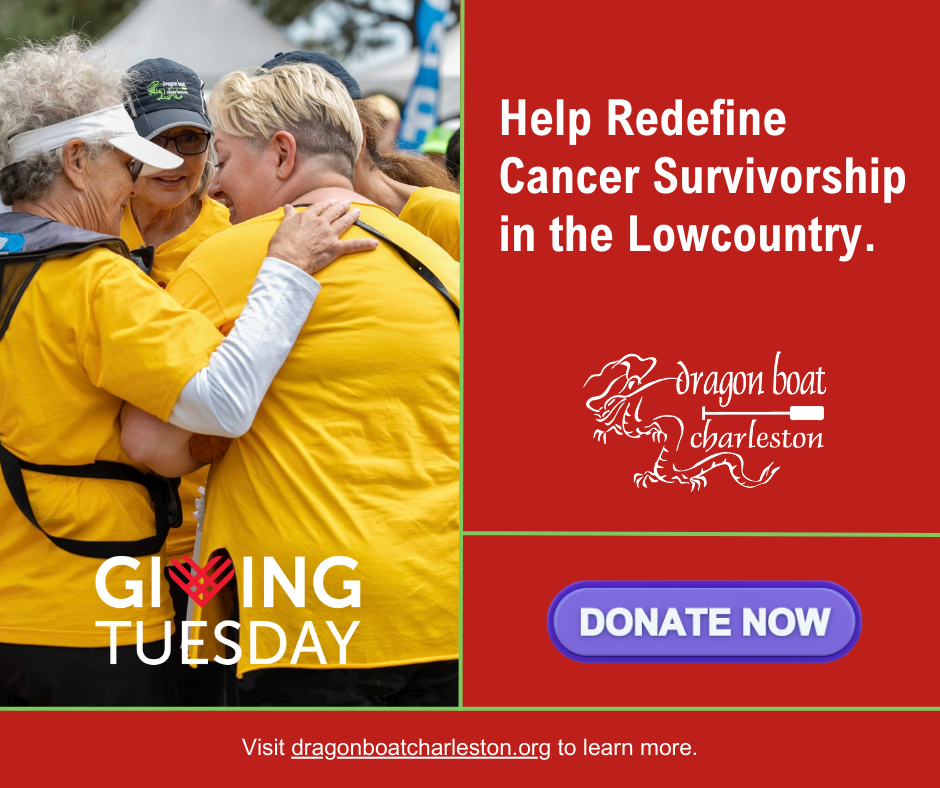 SAVE THE DATES!
Nov. 23, 2023: Concepts II Holiday Challenge (Details on Winter Wellness page and in Squad Fusion)
Nov. 28, 2023: Giving Tuesday
Dec. 10, 2023: Holiday Drop-in (details coming soon!)
Jan. 1: Polar Plunge (Details coming through Squad Fusion)
Jan. 1- March 9: Winter Wellness (Details coming soon!)
Feb. 25, 2024: Ireland's Own event 
May 4, 2024: Charleston Dragon Boat Festival